A POST-INDUSTRIAL PLASTIC, PAPER, AND METAL RECYCLING COMPANY.
Specializing in sustainable 100% landfill-free/landfill avoidance programs.
Our mission is to be the industry leader in recycling by providing quality service through relationships, innovation, and experience.
Incorporated in 2009, we have recycled over a three hundred fifty million pounds of waste that would have otherwise ended up in landfills across North America.
We utilize decades of recycling experience, an expert staff, and our financial strength to ensure our business partners are provided with the best possible solutions for their waste needs. We can offer a variety of payment terms to suit your business needs. We offer equipment financing to help increase weight and reduce handling which has a positive impact on your carbon footprint and bottom line.
With the common goal of a better, brighter, and cleaner future always in mind, we develop our programs to be sustainable through all market conditions.
OUR SERVICES
Green Innovations offers a broad and diverse list of services for our customers based on their needs, location, and product mix.
Our strategic partnerships, vast geographic reach, and experience with difficult to recycle materials allows us a competitive advantage when offering the following services:
Pelletizing
Grinding
Desensifing
Baling
Slitting
Handling
Sorting
Shredding
Washing
Float/Sink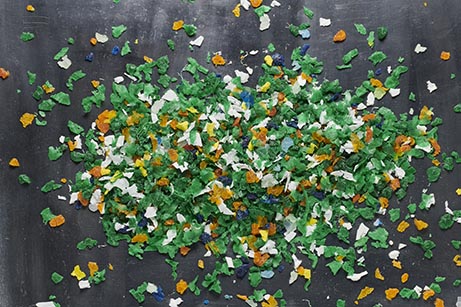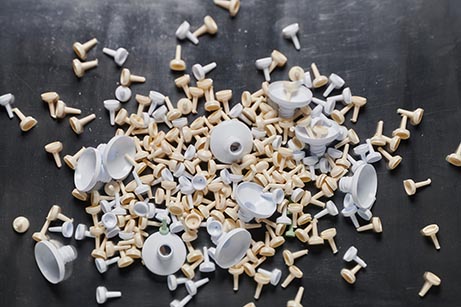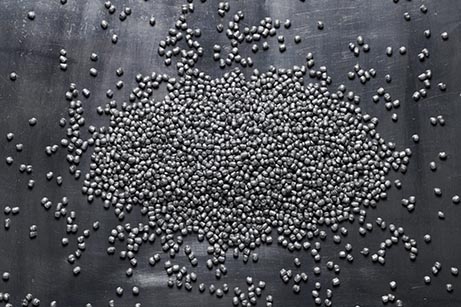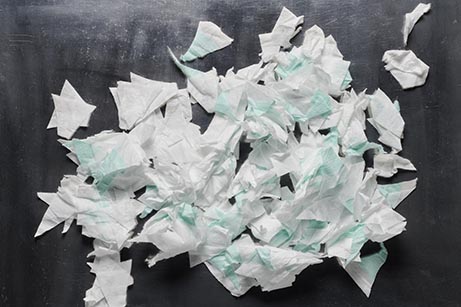 LOGISTICS
Green Innovations partners with the countries' largest carriers allowing us to provide exceptional service and offer a variety of logistical solutions to meet your ever-changing business needs.
With our own fleet of equipment, we can manage large volumes.
We can provide any combination of live loads, spotted trailers, and storage trailers to accommodate your facilities needs.
This enables us to guarantee that all trailers are picked up within 24-48 business hours of notification.
MATERIALS
Utilizing strategically located facilities and partners across North America, we recycle waste generated by manufacturing plants directly and indirectly.
We maximize revenue for our suppliers through value-added services and reducing logistics costs. Our internal and external capabilities can handle the most complicated and challenging accounts in the market. We have the ability to accept all grades and forms of materials your company generates.
Absorbents
Acetal
Acrylic
BOPP
Cardboard
EVA
Metal
Noryl
Nylon
Polyethylene
Polypropylene
Polystyrene
Paper
PBT
PC
PC/ABS
PET
PVC Flex
PVC Rigid
TPE
TPO
TPR
TPU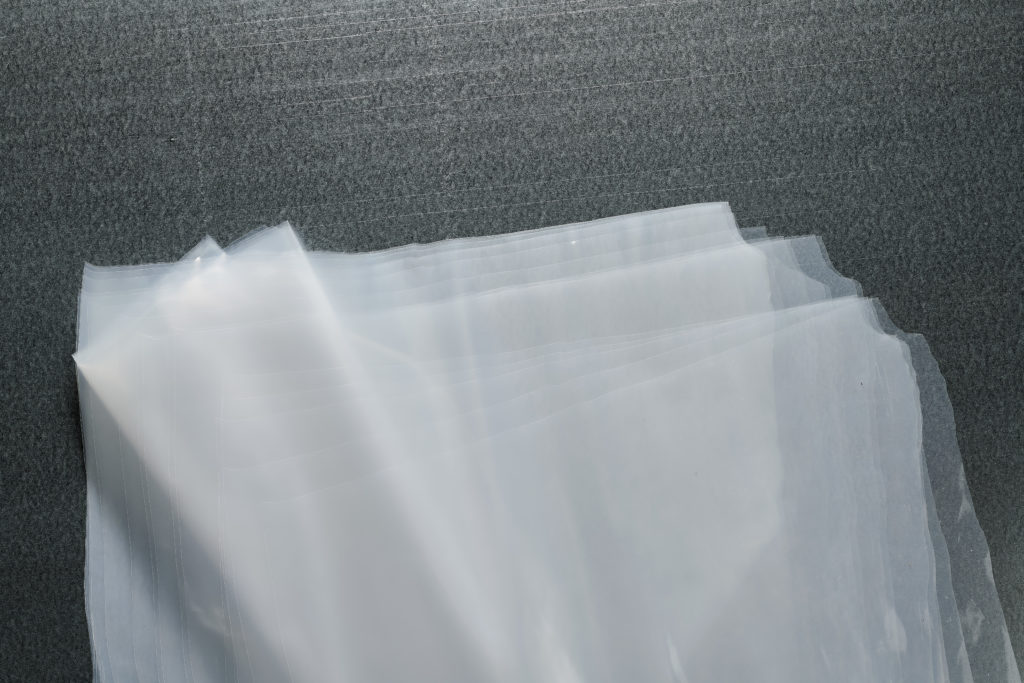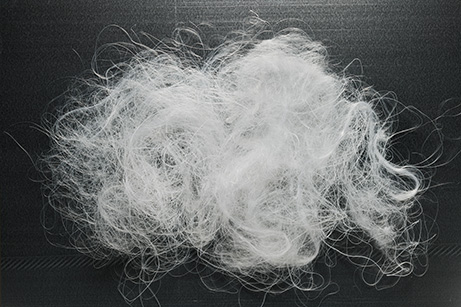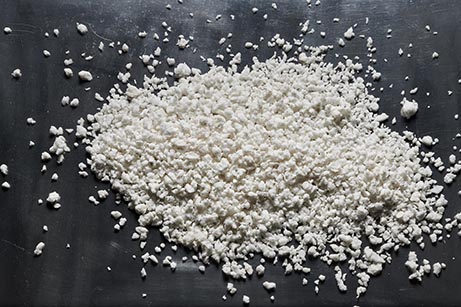 Our Landfill Free Services
Our landfill free program allows Green Innovations to implement programs that start with post-industrial scrap and end with their plant debris and food waste.
Our dynamic programs are tailored to each individual facility to meet the needs of the operation. Through investment and training we help facilities handle their various waste streams in a way that allows us to redirect them from landfill to alternative applications. These include alternative fuel, waste to energy and other alternative non-traditional uses. Our sustainable programs allow the facility to become 100% landfill free.
Under normal circumstances, some products are non-recyclable.
Our partnerships and expertise allow us to process these materials and keep them out of the landfill. We offer unique solutions by turning these non-traditional materials into a fuel source.
This fuel is used as a cost-effective alternative to coal; it has a higher BTU value, and is sustainable.
In addition to handling post-industrial scrap, we have partnered with facilities to handle any and all post-consumer/single stream recyclables.
Green Innovations currently accepts municipal single stream material along with post-consumer waste generated at industrial facilities.
Green Innovations can accept food waste for composting which has a positive effect on the environment.
Through these solutions, we certify all products delivered to our facilities are recycled or reused, preventing them from being disposed in landfills.
Get In Touch With Us
Reach out and we will get in contact with you soon.